Flexible pricing for modern companies
Our offering is catered towards companies or business units sized 11-1000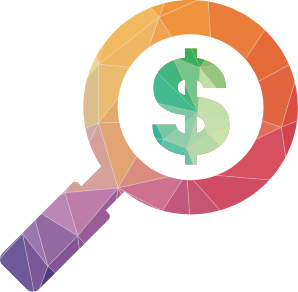 Our pricing model is crystal clear, so you'll always know what you're paying for. No surprises, just straightforward rates.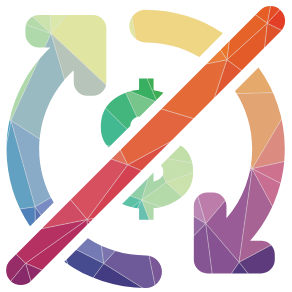 With our pricing, you make a single payment without any hidden or recurring fees. It's all-inclusive, so you can budget with confidence.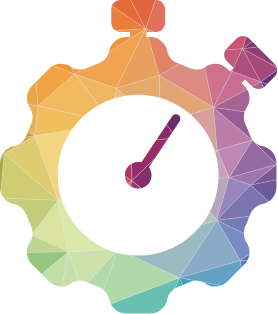 Get up and running in no time with our rapid setup. It's hassle-free, so you can start enjoying the benefits right away.
Fairlynk's contract management software empowers companies to complete tasks more efficiently than ever. Ready to give valuable time back to your team?